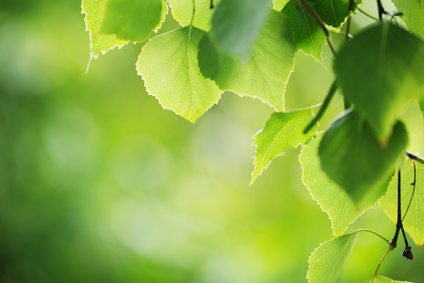 To begin your journey toward hope, help and healing, call us today and make an appointment. Based on your situation and needs, we will determine which of our therapists can provide the best possible care for you. We are in network with many insurance companies and we can file your claims for you. Our staff members are professional, certified and licensed therapists with specialties in numerous areas of mental health.
When you call to set up an appointment, a member of our office staff will gather basic information from you - your name, address, phone number, insurance coverage, etc. They will also ask about your situation, determine the type of counseling services you may need, match you with a counselor and schedule your initial appointment.
Once you've spoken to a member of our office staff, a client portal will be available to easily complete the necessary paperwork prior to your first appointment.
---
New Leaf Resources respects and protects the privacy and
confidentiality of all clients and their families.