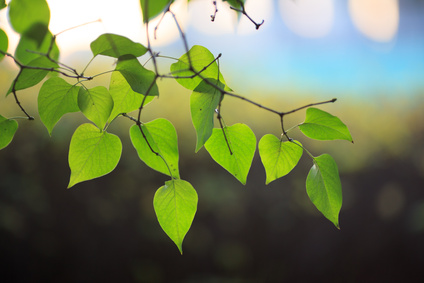 In the late 1970's a group from the Christian community led by Dr. Martin Doot met to discuss what could be done about the problem of alcoholism and chemical dependency that was devastating many Chicago area families. An association called the Christian Care Center was formed to address this need. The association combined professional mental health treatment with caring pastoral insight.
In 1983, the Christian Care Center hired Dr. Richard Grevengoed as the Executive Director to take on the responsibility of making their vision a reality. The early focus was on education, prevention and intervention regarding chemical dependency and other family problems. Volunteer Family Outreach Teams in several churches were trained to do addiction education and interventions. There was also a need for providing professional counseling services to deal with addiction related issues.
With the help of a generous donor, Terry Top was hired in 1985 and Norm LeClercq in 1987 to meet the growing demand for services. In time the agency had to further develop its services to meet the needs of other issues such as grief, loss, marriage, divorce, blended families, sexual addiction, gambling, depression, anxiety, parenting, adult child issues, attention deficit disorders, life adjustments and transitions. The original narrow area of service had expanded to serve a diverse community with various needs. In 1996, the Board of Directors changed the agency's name to New Leaf Resources to better reflect the diversity of services provided.
In 2003, as Rich Grevengoed transitioned into retirement, Terry Top moved from Clinical Director to Executive Director and Norm LeClercq assumed the role of Clinical Supervisor. Their long history with New Leaf Resources brought stability and a consistent vision to the ministry. In 2019, LaVerne Jordan served as Interim Executive Director until Rev. Corky DeBoer became Executive Director in August, 2019. It has been blessed with numerous generous donors, talented staff and dedicated board members who have worked together to make New Leaf a thriving and vital ministry.
Today New Leaf Resources continues to serve people with a wide spectrum of emotional, mental and relational problems. The diverse staff is trained to provide counseling, consulting, education, prevention, and intervention services to individuals, families, churches, businesses and organizations. New Leaf Resources provides services for a broad range of mental health issues but continues to provide expertise for those who struggle with various addictions.