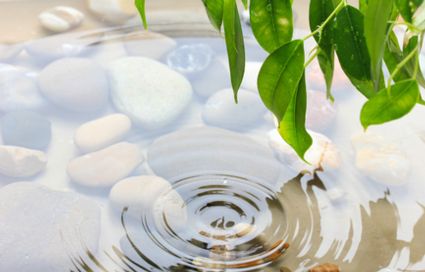 Sometimes, a need arises in our organization which was not included in the budget. Listed below are items which would be of great benefit to the counselors and clients. Thank you to our generous donors for responding to our needs!
Postage stamps for mailings
New small toys, stuffed animals for child behavior reinforcement
Instrumental Music CD's
---
For More Information
Please contact Corky DeBoer, Executive Director
(708) 895-7310 or corky@newleafresources.org
New Leaf Resources is a recognized 501(c) 3 not-for-profit organization.
All donations to New Leaf Resources are tax deductible.