Looking for resources for managing stress and anxiety resulting from COVID-19? Check out our Resources page.

Watch our New Leaf Resources video to learn more about our mission.

Donate to the Marty Doot Client Assistance Program and lessen the burden for those seeking hope, help and healing.
New Leaf Resources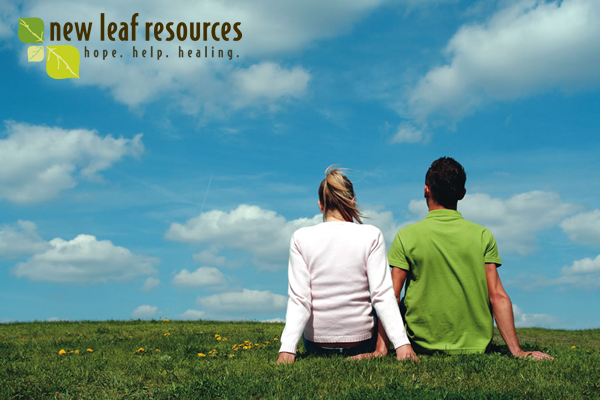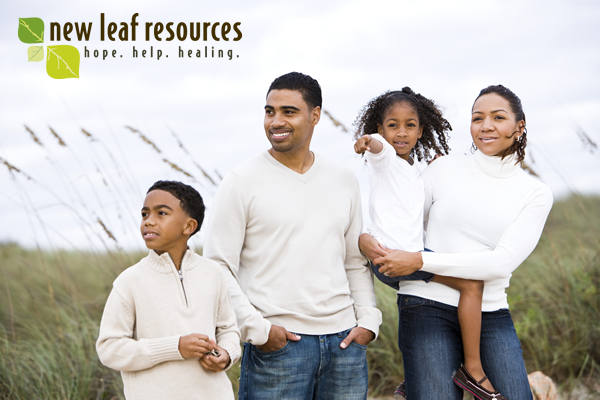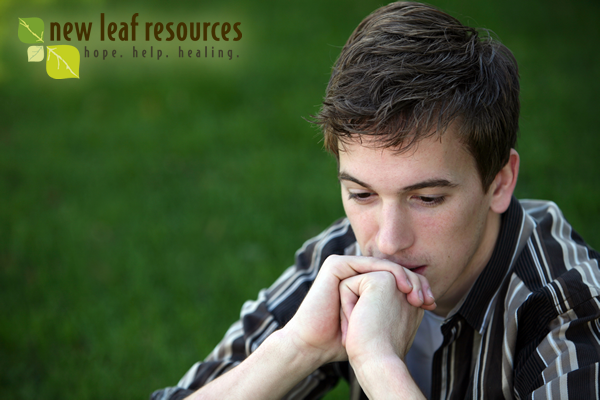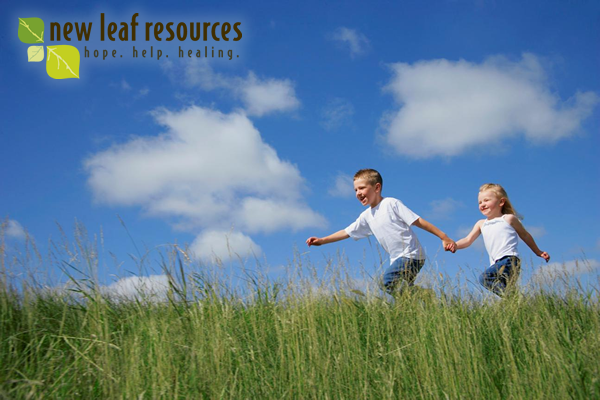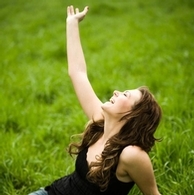 As Illinois and Indiana have moved through phases of re-opening, we have added necessary safety measures to all our offices in order for us to feel comfortable inviting clients back. These include:
Plexiglass Sneeze Guards
Hand Sanitizer
Masks for Clients and Providers
Non-Contact Thermometers
Lansing Office:
Per Illinois' Executive Order 2022-06, All individuals continue to be required to wear face coverings in Health care settings.
Crown Point & Wheatfield Offices:
All mask requirements have been lifted in Indiana.
Masks will continue to be available for clients and guests, and are respected and encouraged as a layer of protection.
In-Person appointments remain at the discretion of your provider. Telehealth has been an amazing opportunity during these trying times and we encourage anyone who is currently looking to see a provider to consider this option. If you are interested in scheduling a telehealth appointment, please call us at 708-895-7310.
New Leaf Resources remains committed to making data-informed and expert-guided decisions, establishing specific criteria to use as we determine what is best for those we serve and our team of dedicated professionals. Thank you for being patient and considerate of the steps we are taking to ensure everyone's health and safety.


1 Department of Public Health Guidance for our Lansing office is available here:
https://dph.illinois.gov/covid19/community-guidance/masking-guidance.html
2 On March 22nd, Indiana's Executive Order 22-09 completed the recission of Covid-19 Public Health Emergency Declaration & Remaining Provisions pertaining to the emergency. Link here: https://www.in.gov/gov/files/EO-22-09.pdf