Our Ministry's Mission:
To promote healthy relationships, personal growth and healing through professional counseling, education and consultation from a Christian perspective.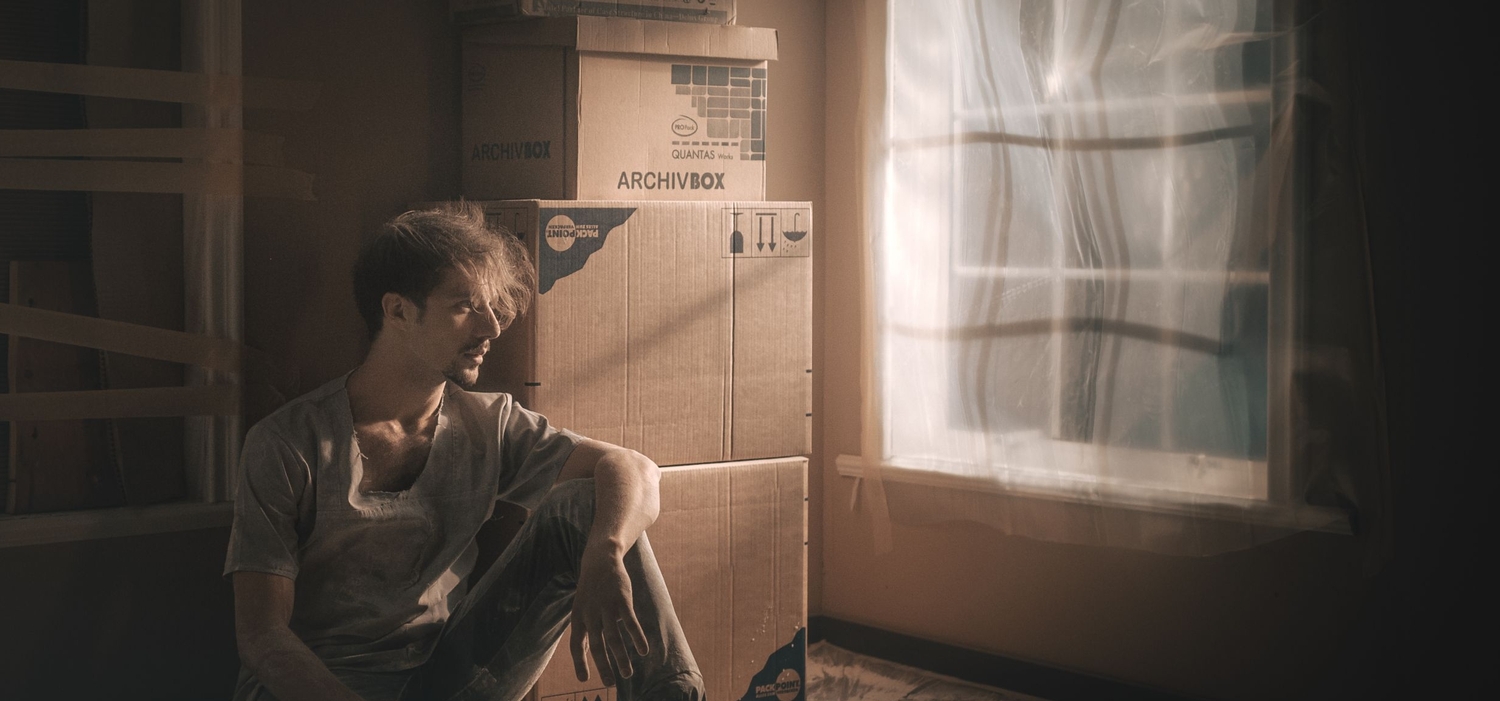 10,000+
Clients Served

~18%
Appts Contributed to

500
Active Supporters
100+
Assisted Clients/Yr
A Ministry for All, thanks to The Marty Doot Client Assistance Fund
Donors to our Ministry's Client Assistance Fund assist those who are unable to afford the cost of counseling. We believe that all people are...