Looking for resources for managing stress and anxiety resulting from COVID-19? Check out our Resources page.

Watch our New Leaf Resources video to learn more about our mission.

Donate to the Marty Doot Client Assistance Program and lessen the burden for those seeking hope, help and healing.
New Leaf Resources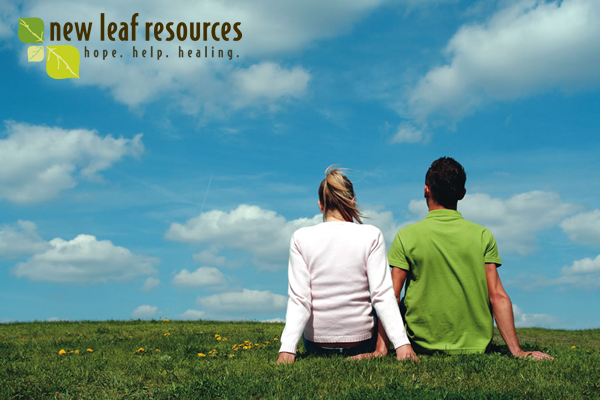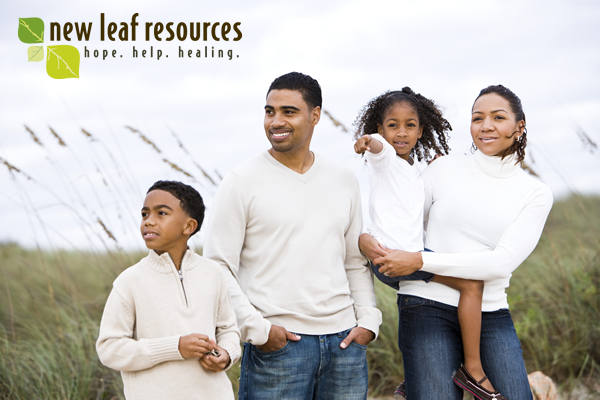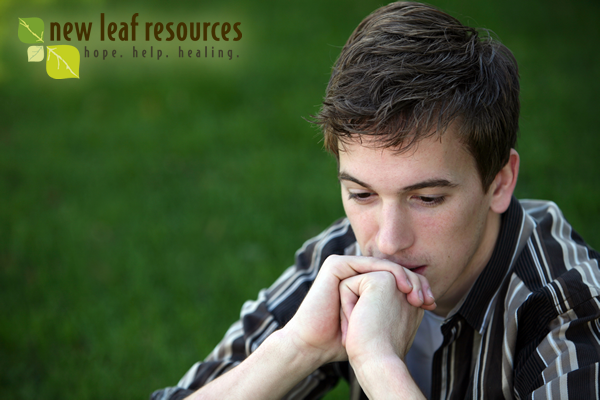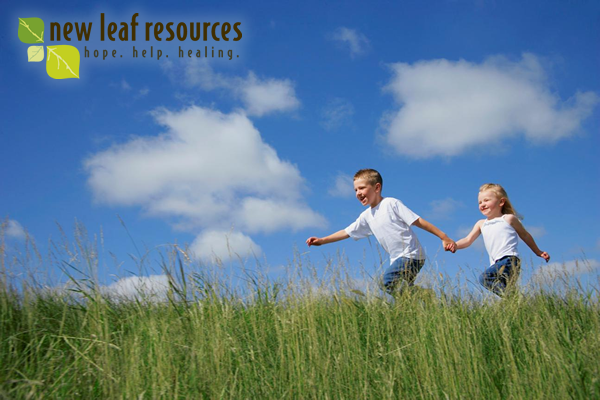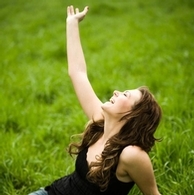 As a Christian ministry,
we seek to bring the best possible care to those we serve.
We strive to reflect God's grace and love to all who seek help, turning no one away regardless of ethnicity, religious belief or age. Financial assistance is available to those who cannot afford the cost of counseling.