New Leaf Resources Cookbook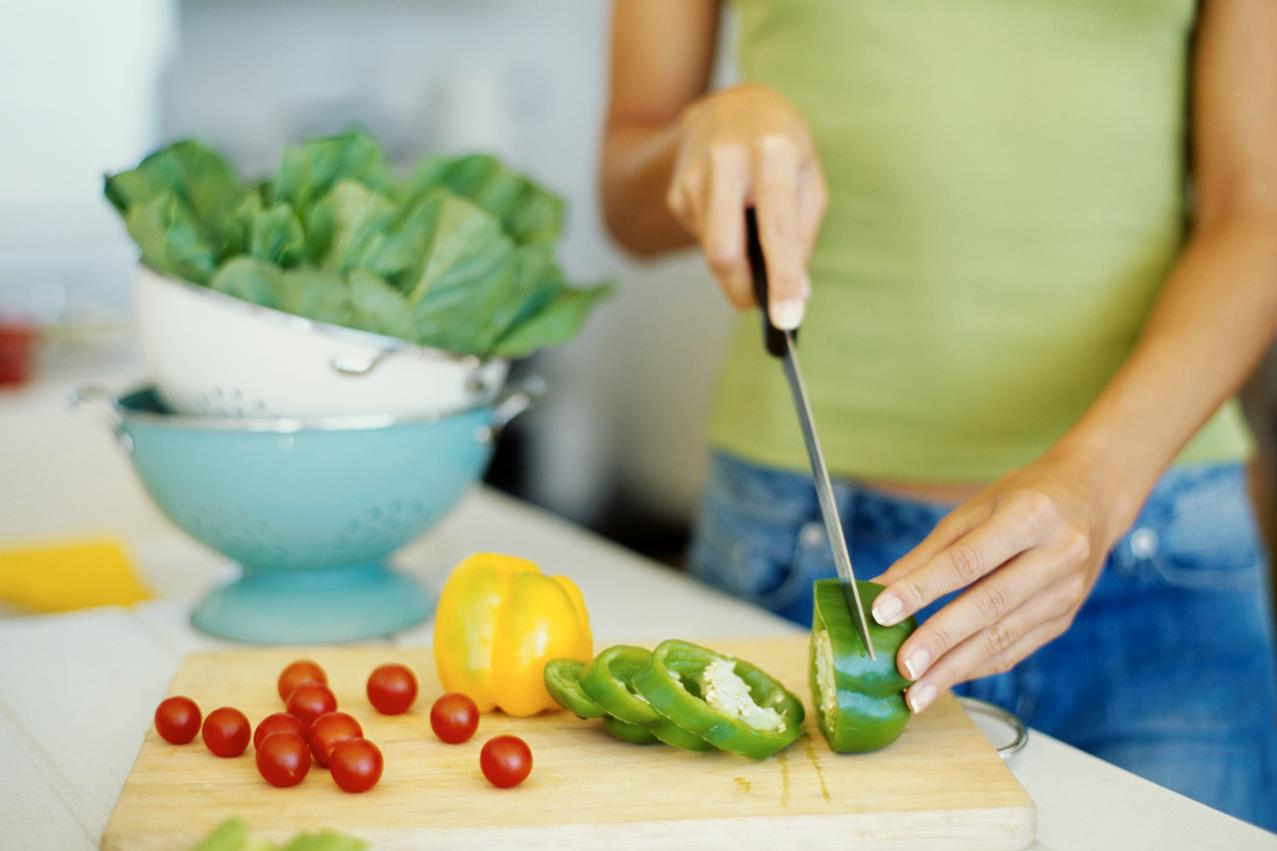 As the weather becomes cooler, here's a delicious seasonal recipe from New Leaf's "Favorite Recipes" cookbook to share with family and friends:
Sweet Pumpkin Dip from Sylvia Compaan Modla
2 - 8 oz. pkgs. Cream Cheese, softened
1 - 15 oz. can of 100% Pure Pumpkin
2 cups sifted Powdered Sugar
1 tsp. Ground Cinnamon
1/2 tsp. Ground Ginger
1 tsp. Pumpkin Pie Spice
Sliced fruit or bite sized crackers
Beat cream cheese and pumpkin in a large mixing bowl until smooth. Add sugar, cinnamon & ginger; mix thoroughly. Cover & refrigerate for one hour. Serve as a dip or spread.
---
Chock full of delicious family favorites from staff, supporters and friends, this unique cookbook features 183 recipes from appetizers to desserts. Cookbooks are available at New Leaf Resources' Lansing and Crown Point offices for $5 each. All proceeds from the sale of the book benefit the Marty Doot Client Assistance Program.