Megan's Mosaic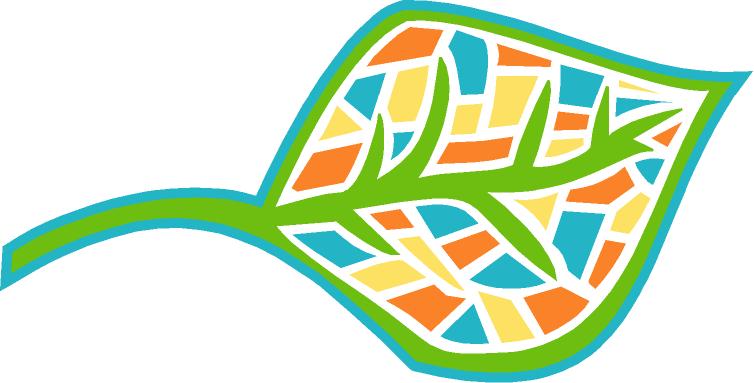 Megan's Mosaic, is a blog for addiction recovery topics and resources. Written by former Addiction Therapist Megan Fisher, this forum addressed the unique needs of each individual through a holistic and spiritually guided approach to addiction treatment.
Happy New Year
January 15, 2014
Happy New Year to all! Has everyone made his or her resolutions for 2014? Like many people, I have had trouble keeping my annual resolutions in the past. I have made many promises to myself that I would improve this or that, from my weight to my career to my finances. This year, I'd like to take a different approach and I wonder how many others out there might benefit from this perspective. I resolve to accept and love myself as I am! My whole life, I have struggled with not quite feeling good enough. It is fairly common to hear recovering addicts and alcoholics refer to the plight of the 'egomaniac with an inferiority complex.' As a Christian, I know that Christ loves me for who I am. Thus, who am I to think any less of myself than He does? I will continue to seek God's will for me and live a life which honors my body, my mind, my soul, and my relationship with Christ. I will also, however, find ways to celebrate the miracle that I am and whom Christ has determined is worthy of salvation. If you have any thoughts on this topic or ideas for other discussions, please send me an email at megansmosaic@newleafresources.org.
By the way, as of today I have been smoke-free for 108 days!