Megan's Mosaic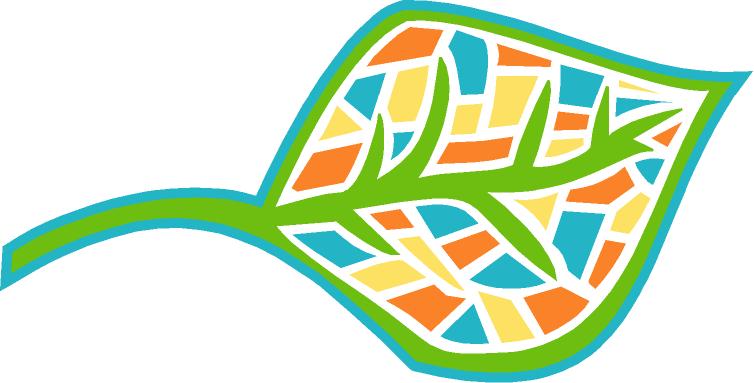 Megan's Mosaic, is a blog for addiction recovery topics and resources. Written by former Addiction Therapist Megan Fisher, this forum addressed the unique needs of each individual through a holistic and spiritually guided approach to addiction treatment.
Recovery is Two-way Street
November 04, 2013
In my last post, I discussed the idea that recovery requires help and encouragement. Essentially, I equated powerlessness with the awareness that we can't recover alone. I have often encouraged clients and others in recovery to be vulnerable and share their shortcomings, because I think being honest with others facilitates honesty with oneself. Well, I'm also a proponent of never asking my clients to do something I wouldn't be willing to do. Thus, I would like to be vulnerable for a moment. Although I have sustained sobriety from alcohol and illegal drugs for some time, I have continued to struggle with an addiction to nicotine. Imagine being an addiction therapist and continuing to smoke! Unfortunately, there are many such professionals out there. I am happy to announce that I have finally surrendered and given my addiction to God. The Holy Spirit has been whispering to me for a long time and I simply couldn't ignore Him any longer! As of this date, I have been smoke-free for 37 days. I am excited to be rid of that weight on my back and I wanted to share the good news with you. I also would appreciate all of your encouragement and help in my process. You see, this is a two-way street, this recovery process. When one of us admits to our personal albatross, the rest of us become more open in exchange. I would love to hear your feedback, and maybe even your own current struggle. Send me an email at megansmosaic@newleafresources.org at any time!