Megan's Mosaic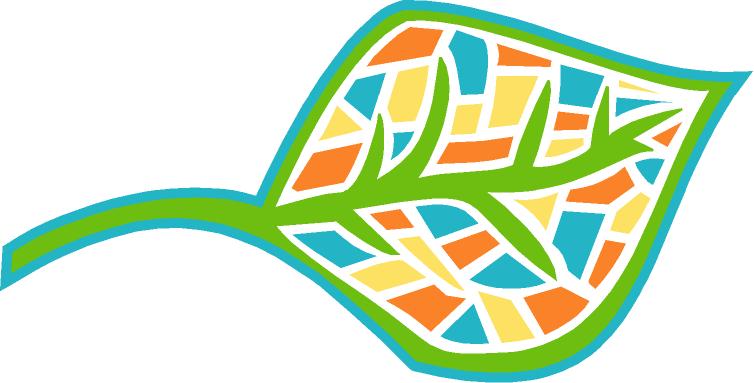 Megan's Mosaic, is a blog for addiction recovery topics and resources. Written by former Addiction Therapist Megan Fisher, this forum addressed the unique needs of each individual through a holistic and spiritually guided approach to addiction treatment.
Powerlessness to Addiction
September 18, 2013
For my first mosaic tessera installment, I was flooded with ideas of interesting tidbits to share with you. How to choose the first topic in the huge world of addiction recovery? It finally dawned on me that we should start at the beginning – with powerlessness. There are many ideas out there for what being 'powerless' means in addiction. Some old thoughts include addiction as a moral weakness or a lack of willpower. If you've ever known someone who struggles with addiction, or perhaps you are that person, you're aware that addicts are some of the most willful individuals we know. They are smart, stubborn, and often just oozing potential. Why then, can't addicts stop? The reference to being 'powerless' comes from 12-step groups, such as Alcoholics Anonymous, Narcotics Anonymous, etc. In the AA text, powerlessness is the combination of a "mental obsession" and "physical allergy" which cannot be overcome on one's own. The mental obsession is an unending barrage of thoughts or images of substance/food/sex. The addict will spend countless hours trying to plan for, acquire, and use the object of his addiction. The physical allergy component means that once an addict puts a substance into her system, she is incapable of moderating her consumption. These concepts are also consistent with the addiction criteria laid out in the Diagnostic Manual for mental health professionals. It is difficult to admit that we are powerless over a beverage, a food item, or sex. The truth is, however, if an addict looks closely at his lifestyle, he will see just where his priorities lie. The basis of admitting powerlessness is really just admitting we can't do it alone. This can mean going to a 12-step meeting, attending therapy, or talking about the issue at church. We use support systems for all sorts of other life situations. We need family and friends during times of grief, during times of celebration, and during life transitions. Recovery, my friends, is all three of these wrapped into one. In recovery, we grieve the loss of our closest relationship - the object of addiction, we celebrate each day of healing, and we transition into a new life without addictive behavior. Doesn't it make sense that we would need some help and encouragement along the way? Addiction is not a moral deficiency, nor is it a willpower limitation. Addiction is a disease – and we are powerless to change the diagnosis, but we have the capacity to grab ahold of the solution and treatment.