Megan's Mosaic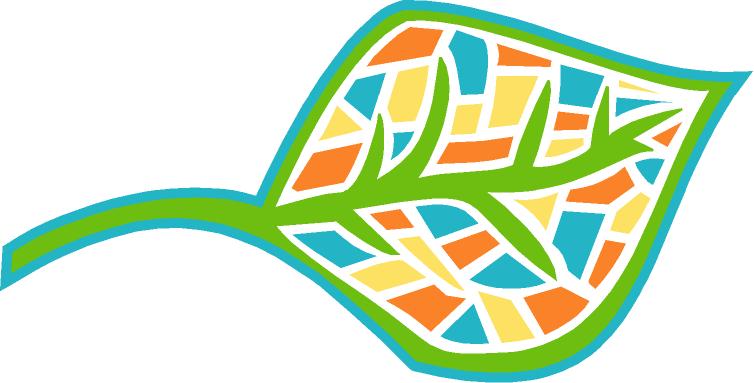 Megan's Mosaic, is a blog for addiction recovery topics and resources. Written by former Addiction Therapist Megan Fisher, this forum addressed the unique needs of each individual through a holistic and spiritually guided approach to addiction treatment.
When the Only Person You Can Control is Yourself
August 20, 2014
As an addiction specialist, you would think that I spend most of my time working with individuals struggling with addiction. In reality, much of my time is spent with the family members of the addicted. One of the most common issues I encounter as a therapist is a spouse or parent of an addict wanting to know how to get a loved one to stop drinking/using/watching pornography/etc. The honest answer to that question, as frustrating as it may be, is – nothing. The follow up question becomes, "so what do I do?" My answer to that question is, begin your own recovery. I get some interesting reactions to that answer. Why would I, as the concerned, loved one need to recover? Isn't it the spouse or child who is addicted that needs recovery? Yes, your loved one needs recovery, but you can't force them to seek it. The only person you can control is yourself. When addiction attacks a family system, the addict is not the only one who becomes sick. The other family members adapt their behaviors in order to accommodate the addict's illness. A spouse might take over all of the finances, household management, child-rearing, etc., because the addict certainly can't handle the responsibility. A parent might bail a child out of jail multiple times to the detriment of his/her own financial stability. When you, as the family member of an addict, find yourself putting the needs of the addict ahead of your own well-being, you could probably use your own recovery program. The formal term for a person who puts others ahead of oneself is a 'codependent.' If you are close to someone suffering from an addiction or displaying a controlling personality, consider the following questions honestly.
Do I focus on others' needs at my own expense?
Do I have a hard time asking for help or accepting help when offered?
Do I feel most worthy when giving advice or handling a crisis situation?
Do I obsessively think about another person and what he/she is doing?
Do most people like me because of what I can do for them?
Have I experienced abuse or emotional neglect in past relationships?
Do I avoid expressing my emotions because it shows weakness?
Do I have difficulty with intimacy?
There is no magic formula, but if you are answering yes to many of these questions, you might want to seek some help with your recovery. Here are a few places you can start:
Reading material – I highly recommend anything written by Melody Beattie, particularly her renowned book 'Codependent No More.'
Al-Anon – a 12-step program for the loved ones of alcoholics/addicts.
Individual or group therapy.
If you would like to learn more about codependency or set up counseling, please call our office at 708-895-7310 to arrange an appointment. If you would like to share your feedback or thoughts on this topic, please feel free to e-mail me at megan@newleafresources.org.