Megan's Mosaic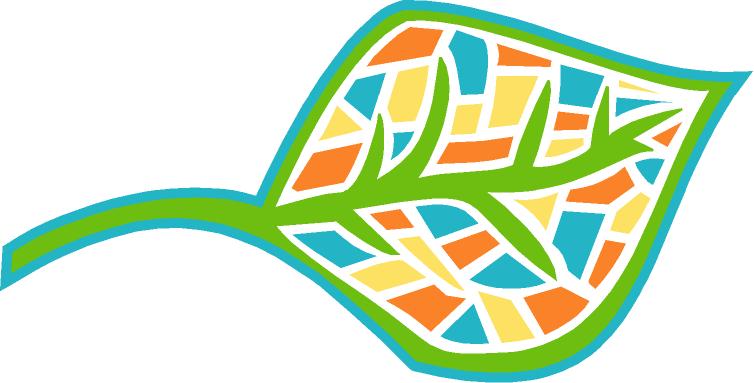 Megan's Mosaic, is a blog for addiction recovery topics and resources. Written by former Addiction Therapist Megan Fisher, this forum addressed the unique needs of each individual through a holistic and spiritually guided approach to addiction treatment.
Are E-Cigarettes a Safe Alternative to the Real Thing?
July 14, 2014
Can ya'll believe the summer is already half over?! I was running this morning during the gorgeous sunrise and I began reflecting on my health improvements over the past 10 months. I've been without a cigarette for just about that long now (September 29 was the date last year). I've also been running since January and training for the Chicago marathon this October. Not only am I a brand new runner, but my lungs had been the subject of abuse for 16 years. Despite these two facts, I am running approximately 20 miles per week and enjoying it! It is absolutely incredible how the body can adapt and what amazing things we can accomplish when we take care of our temples. On that note, I'm interested in how the readers feel about the latest e-cigarette craze. There seems to be quite a bit of media coverage on both sides of this argument. On the one hand, e-cigs are touted as less harmful than cigarettes due to their limited toxins. A new study has also been accepted by the journal Addiction, reporting the first findings which confirm e-cigs as helpful for quitting tobacco (http://onlinelibrary.wiley.com/doi/10.1111/add.12623/abstract). On the other hand, some folks are worried about e-cigs being a gateway tool for new smokers. In addition, the long-term effects of e-cigs on the body are still unknown. Finally, the liquid nicotine used to fill e-cig vessels is highly poisonous and especially dangerous to young children. When I was trying to quit smoking, I admit that I tried using e-cigarettes. For me, however, the action of smoking was triggering in and of itself, causing me to want the genuine cigarette. I became successfully when I turned to God for help and stopped feeding my disease through duplicitous actions. That's simply my experience, though. I would love to read your thoughts on this hotly debated topic. Please send an email to megansmosaic@newleafresources.org. In the meantime, everyone enjoy the multiple opportunities for healthy and active summer fun!