Megan's Mosaic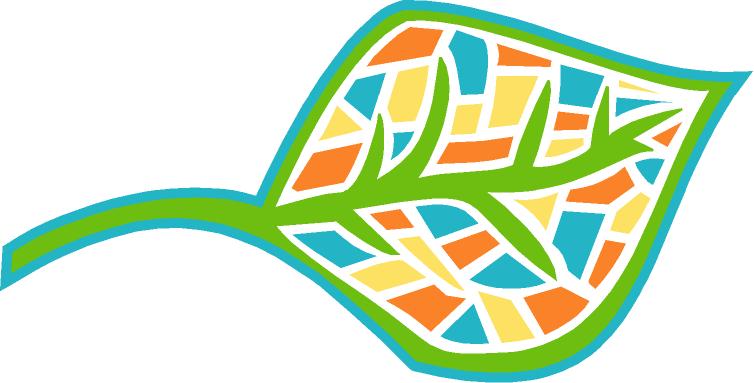 Megan's Mosaic, is a blog for addiction recovery topics and resources. Written by former Addiction Therapist Megan Fisher, this forum addressed the unique needs of each individual through a holistic and spiritually guided approach to addiction treatment.
Tricky Time of the Year
June 16, 2014
For those of us in recovery, summer can be a tricky time of the year. Celebratory activities gear up quite a bit with the warmer weather. From barbecues to the 4th of July, wanting a reward after mowing the lawn to surviving the neighbor's pool party, there are opportunities galore to forget how sneaky the disease of addiction can be. This can apply to alcohol availability, sugary foods, and the wandering eye to a scantily clad individual – all types of addiction triggers.
In order to protect our recovery and enjoy the season, we need to have a solid relapse prevention plan in place. First and foremost, carefully select those parties and occasions which you will attend. If you have a sponsor, accountability partner, or trusted friend, tell them about your plans and get an objective opinion about how dangerous the event might be for your recovery. If you decide to attend the event, always have a Plan B.
Make sure you have your own transportation or someone driving who is willing to leave at your request. Let the host know as soon as you arrive that you may only be able to stay for a short while. This removes the pressure of feeling obligated to remain in an uncomfortable position and, if you find yourself having a ball, stay as long as you like!
If someone offers you something you know you can't have, such as a drink or a trigger food, saying "no thank you" truly is enough. Most people will not question your decision. Another tactic is to say something along the lines of, "I'd love a drink and an iced tea would hit the spot!" A positive answer can help avoid the feeling of deprivation. If you find yourself having an urge, try waiting just 30 minutes before acting on the urge. Most cravings are short-lived and will dissipate in less than 30 minutes if given a chance.
Finally, if all else fails, get out! There is no shame in making the healthy decision for you and leaving a slippery environment that could endanger all of your hard work and your relationship with God. I hope you find these tools helpful and have an enjoyable summer.