Megan's Mosaic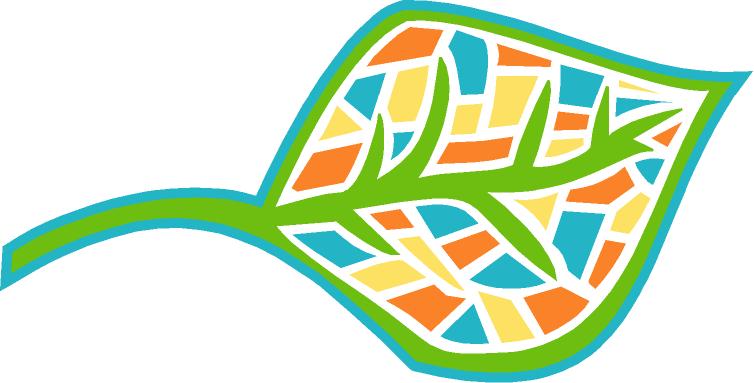 Megan's Mosaic, is a blog for addiction recovery topics and resources. Written by former Addiction Therapist Megan Fisher, this forum addressed the unique needs of each individual through a holistic and spiritually guided approach to addiction treatment.
Introducing Megan's Mosaic
September 16, 2013
Many people who have grappled with addiction are familiar with the comparison between recovery and a mosaic. Mosaics are larger pictures that are visible through the careful assembly of individual tessera, or tiles. So it is with recovery – we collect resources, supportive relationships, coping tools, and insight to create a bigger perspective of the management of our disease. In and of itself, each piece of the design is beautiful and useful, but when each is joined with others, an image infinitely more inspiring emerges. In this blog, I would like to begin sharing some addiction recovery tessera with you to add to your mosaic. I will borrow from my education and expertise as an addiction therapist, reliable sources of the latest research and findings, spiritual concepts, my personal journey, and hopefully you! Together, we can begin a dialogue of recovery and enthusiasm for a new way of living. If you have an addiction/recovery topic you would like addressed, a tessera you have used and find beneficial, or a comment on previously shared information, please send me an e-mail to megan@newleafresrouces.org at any time. I look forward to our collective creative process!