New Leaf Resources Cookbook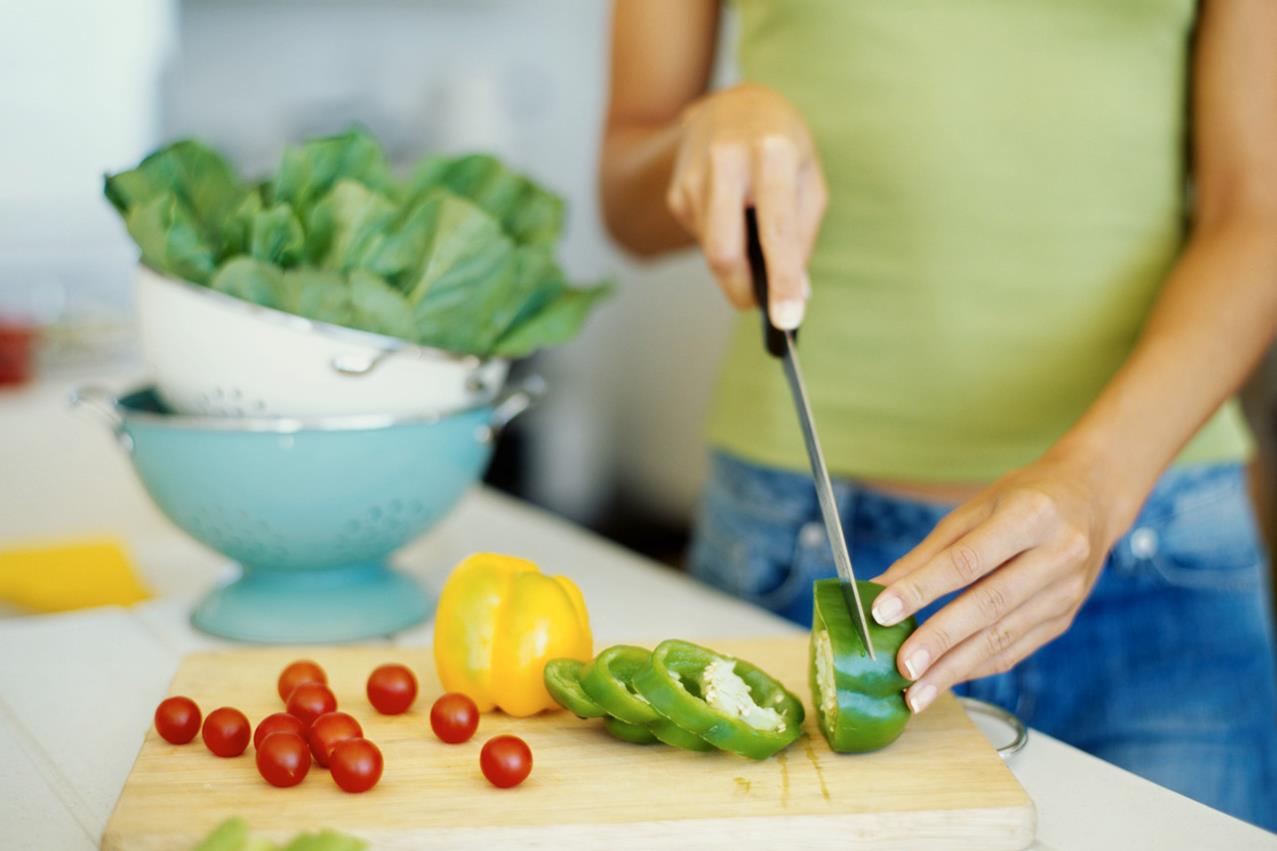 As the weather begins to warm up, here's a refreshing salad recipe from New Leaf's "Favorite Recipes" cookbook:
Garden Broccoli Salad from Faythe Groot
8-10 slices bacon
1 cup mayonnaise
1/4-1/2 cup sugar
2-3 T. vinegar
1/2 cup raisins
1 large head broccoli, broken into small flowerettes
1/2 cup chopped onion
1/2 cup sunflower seed kernels
Cut bacon into bits and fry crisp. Mix together mayonnaise, sugar, vinegar, bacon, raisins and sunflower seeds. Pour over broccoli and onions. Mix well. Let stand at least one hour before serving.
---
Chock full of delicious family favorites from staff, supporters and friends, this unique cookbook features 183 recipes from appetizers to desserts. Cookbooks are available at New Leaf Resources' Lansing and Crown Point offices for $5 each. To reserve yours, contact Terri at (708) 895-7310 or terri@newleafresources.org. All proceeds from the sale of the book benefit the Marty Doot Client Assistance Program.