New Leaf Resources Cookbook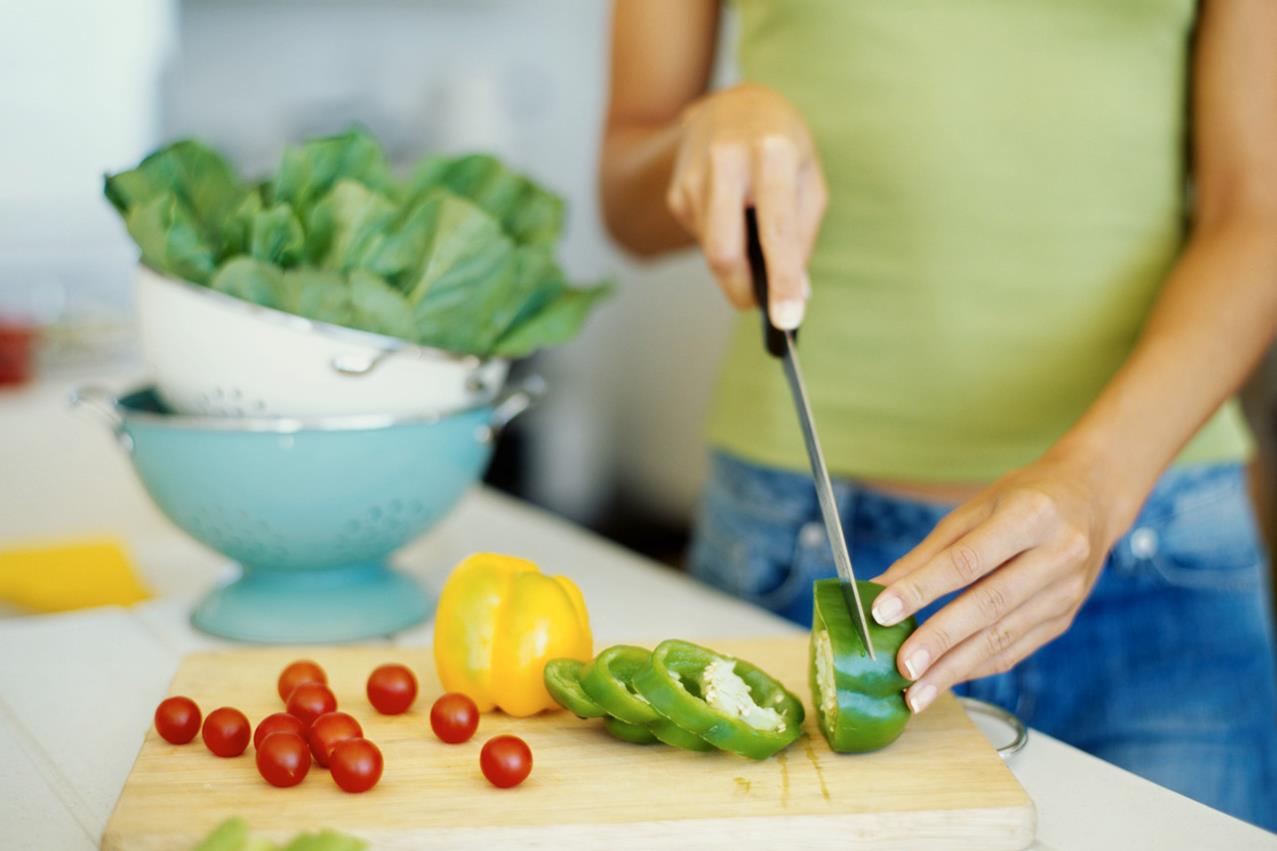 This fall, enjoy this delicious dessert from New Leaf's "Favorite Recipes" cookbook:
Taffy Apple Pizza from Christine Wories
10 oz. pkg. refrigerated sugar cookie dough
8 oz. pkg. cream cheese
1/4 cup creamy peanut butter
1/2 cup brown sugar
1/2 tsp. vanilla
2 med. Granny Smith apples, peeled & sliced
1 cup lemon lime soda
sprinkle of cinnamon
1/4 cup caramel topping
1/2 cup chopped peanuts

Preheat oven to 350º. Shape cookie dough into a ball. Place dough in center of pizza pan and flatten with palm of hand. Roll dough out to 14" circle, about 1/4" thick. Bake 16-18 minutes. Cool 10 minutes. Carefully loosen cookie from sheet with serrated knife; cool completely. Combine cream cheese, brown sugar, peanut butter and vanilla; mix well. Spread mixture evenly over top of the cookie. Arrange apples (that have been dipped into lemon lime soda to prevent browning) over cream cheese mixture. Sprinkle with cinnamon. To heat caramel topping, microwave on high 30-45 seconds or until warm; drizzle over apples. Sprinkle nuts on top. Refrigerate. Enjoy!!
---
Chock full of delicious family favorites from staff, supporters and friends, this unique cookbook features 183 recipes from appetizers to desserts. Cookbooks are available at both of New Leaf Resources' offices for $5 each. To reserve yours, contact Terri at (708) 895-7310 or terri@newleafresources.org. All proceeds from the sale of the book benefit the Marty Doot Client Assistance Program.